We know that digital works!
We know that high quality and well-prepared virtual meetings could be another great way to preserve and develop connections.
PharmaSynergy partnering events are powered by a carefully selected match-making platform and built around our attendees' need for versatile and structured networking & interaction.
"It was truly a pleasure to be part of the last PharmaSynergy Virtual event. Overall the organization was extremely helpful and the platform easy to navigate. Above all, what I really find unique and valuable in these Pharmasygergy events, either virtual or live, is the opportunity to exchange ideas with our peers and learn from each other's experience during the conference slots. In addition, we had the opportunity to connect with new companies and follow up easily with former contacts." – Anna Sofia Jeronimo, Head of Business Development, Bluepharma
Virtual experience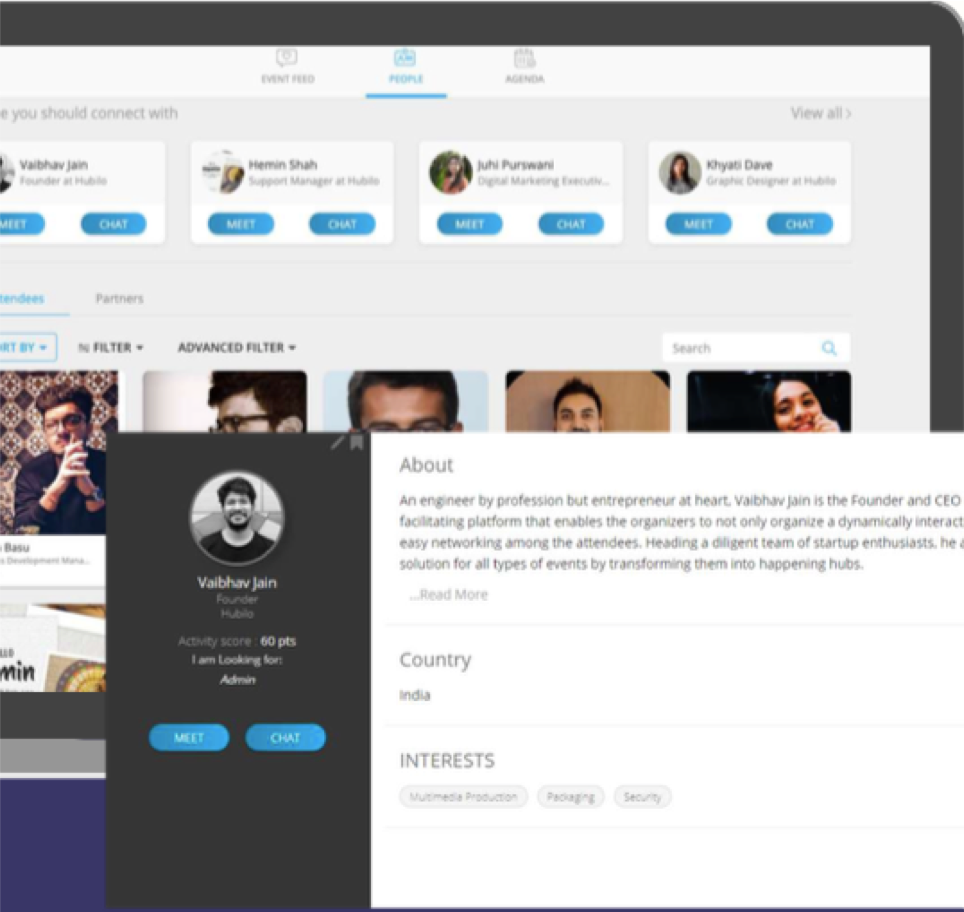 Virtual Meetings
View attendees' business cards and company profiles
Use the chat feature to reach people individually
Scroll through suggestions generated by our Match-Making platform
Request meetings using available slots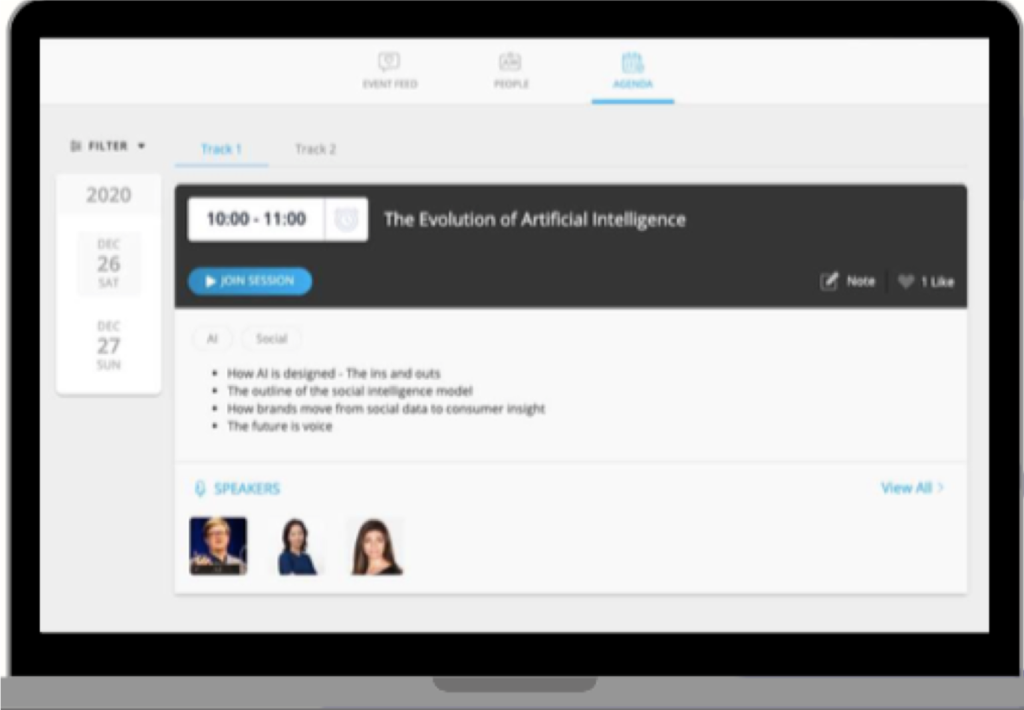 Value-Added Agenda (live and on-demand)
Interesting and sincere speakers
Sessions with relevant content
Practical BD&L discussion
Poster presentations
PLUS something that only digital can offer!
Create tagged business card that promotes your licensing/product interests
Publish your corporate profile
Feature your company video
Post on the Live Social Wall